Welcome! At AlanaKayART it all starts with art. Scroll down this page for a sampling of my paintings and to send me an inquiry for your very own custom piece. Thanks for viewing my Gallery!
Original Artwork
Thank you for visiting my gallery. My goal is to turn your vision into reality. I work with each client to help them determine their ideal color palette and theme for the piece. Prices for original artwork vary by size, shape, and materials used. Ready to start your color journey? Fill out the contact form below and let's start creating!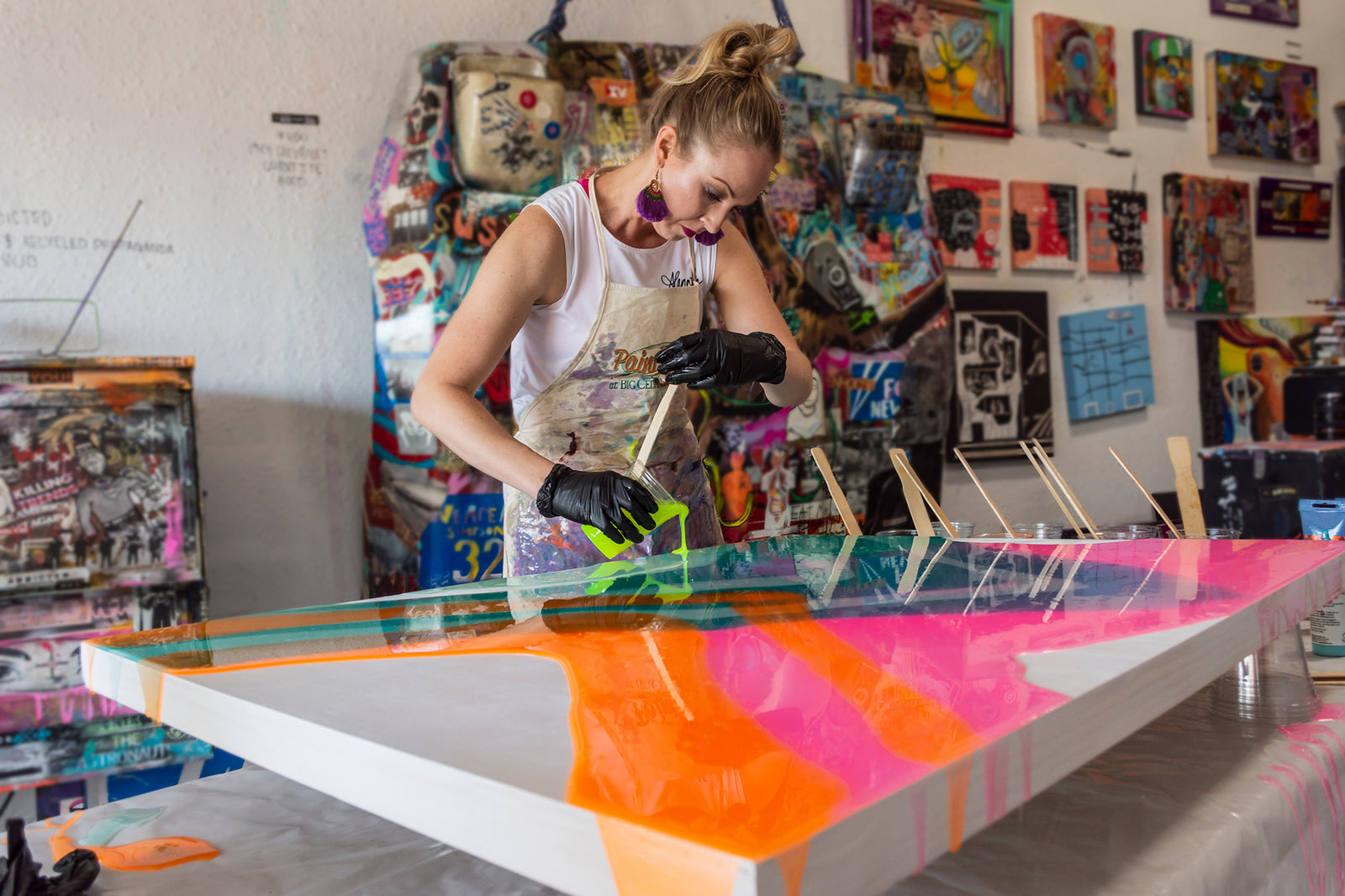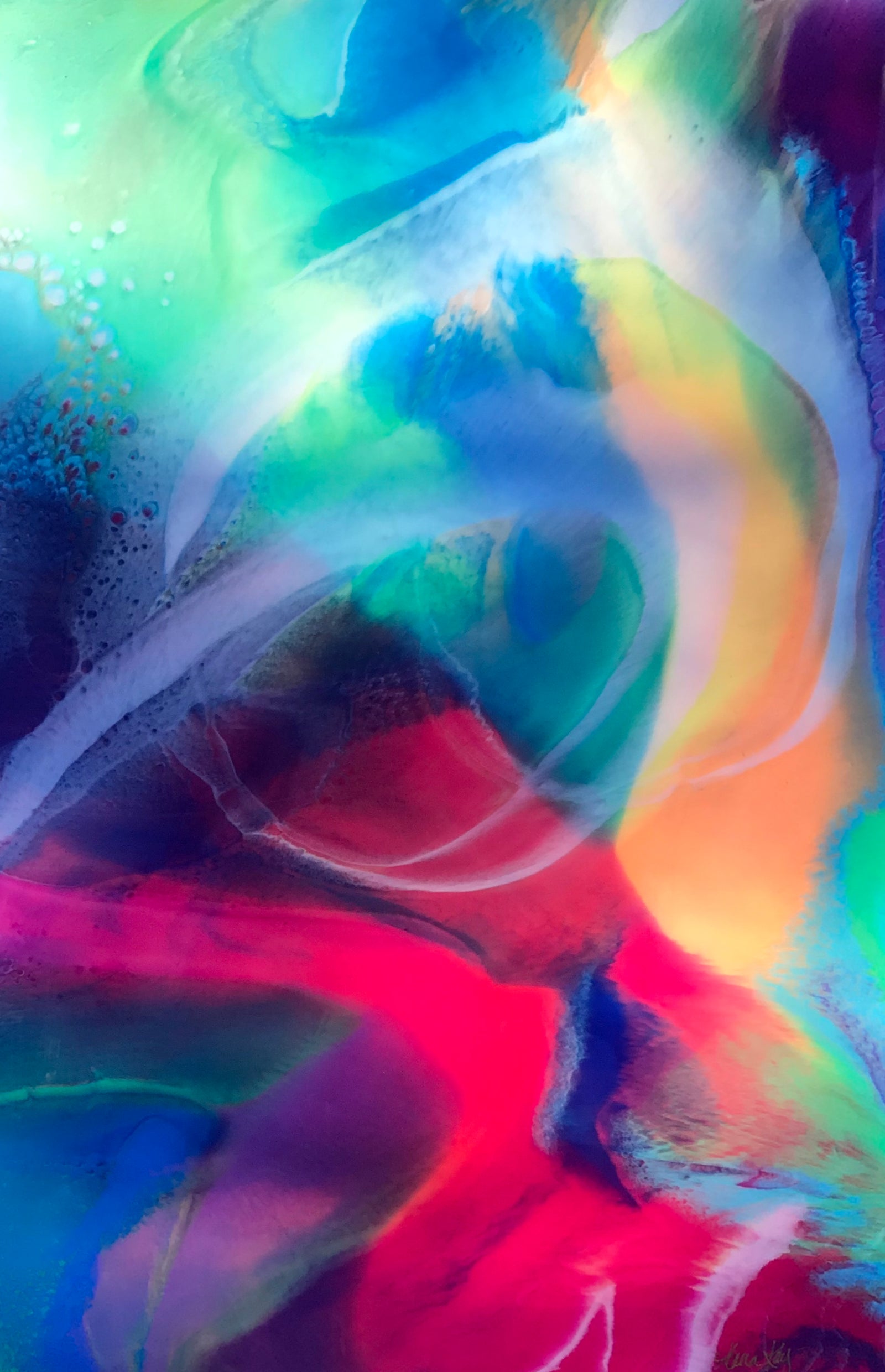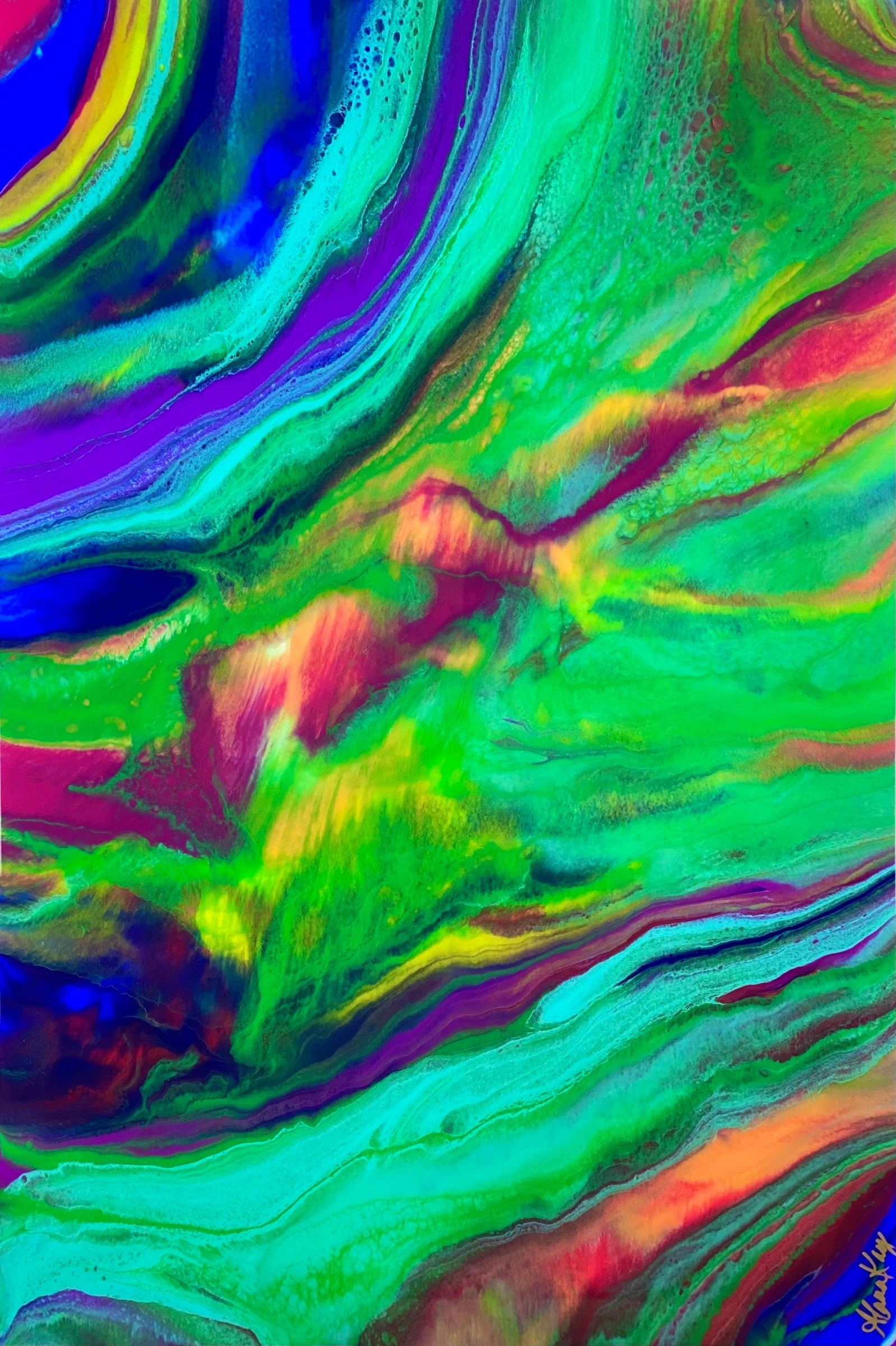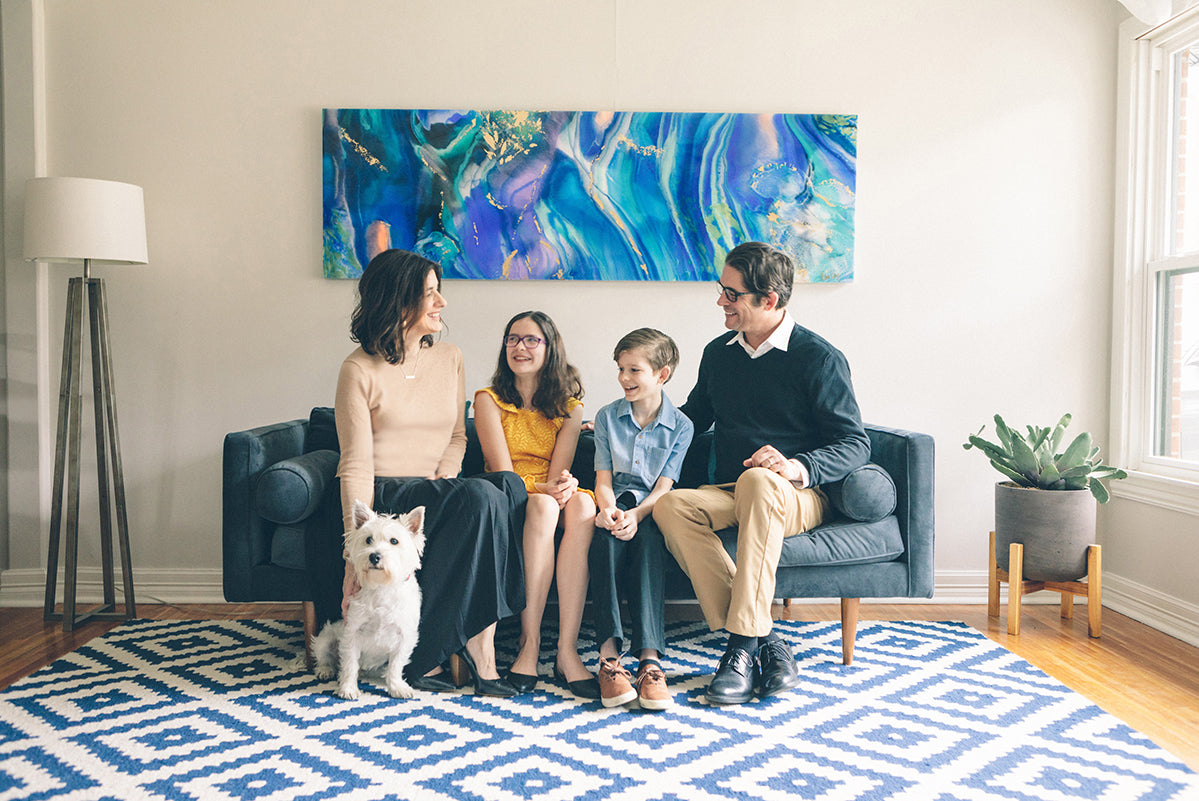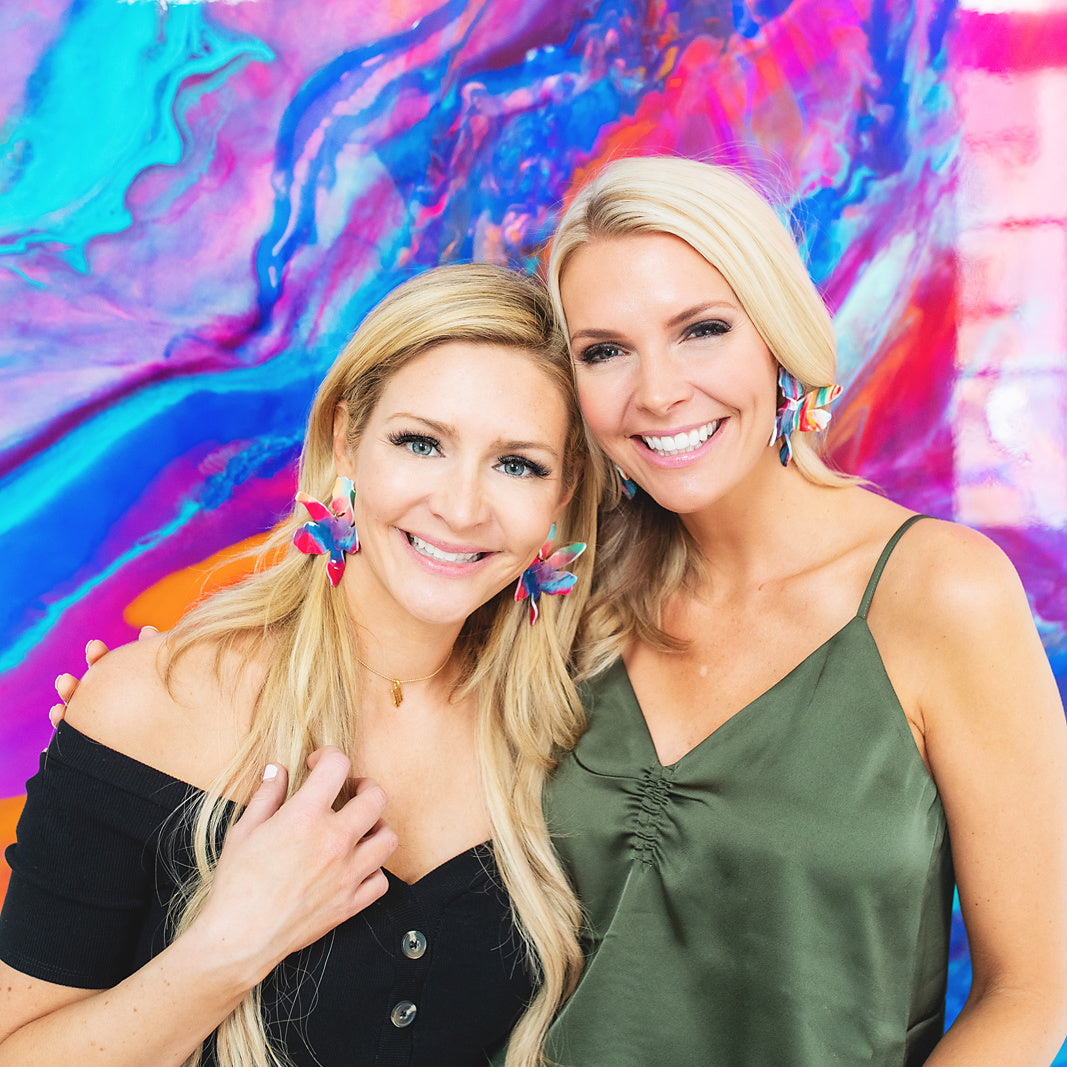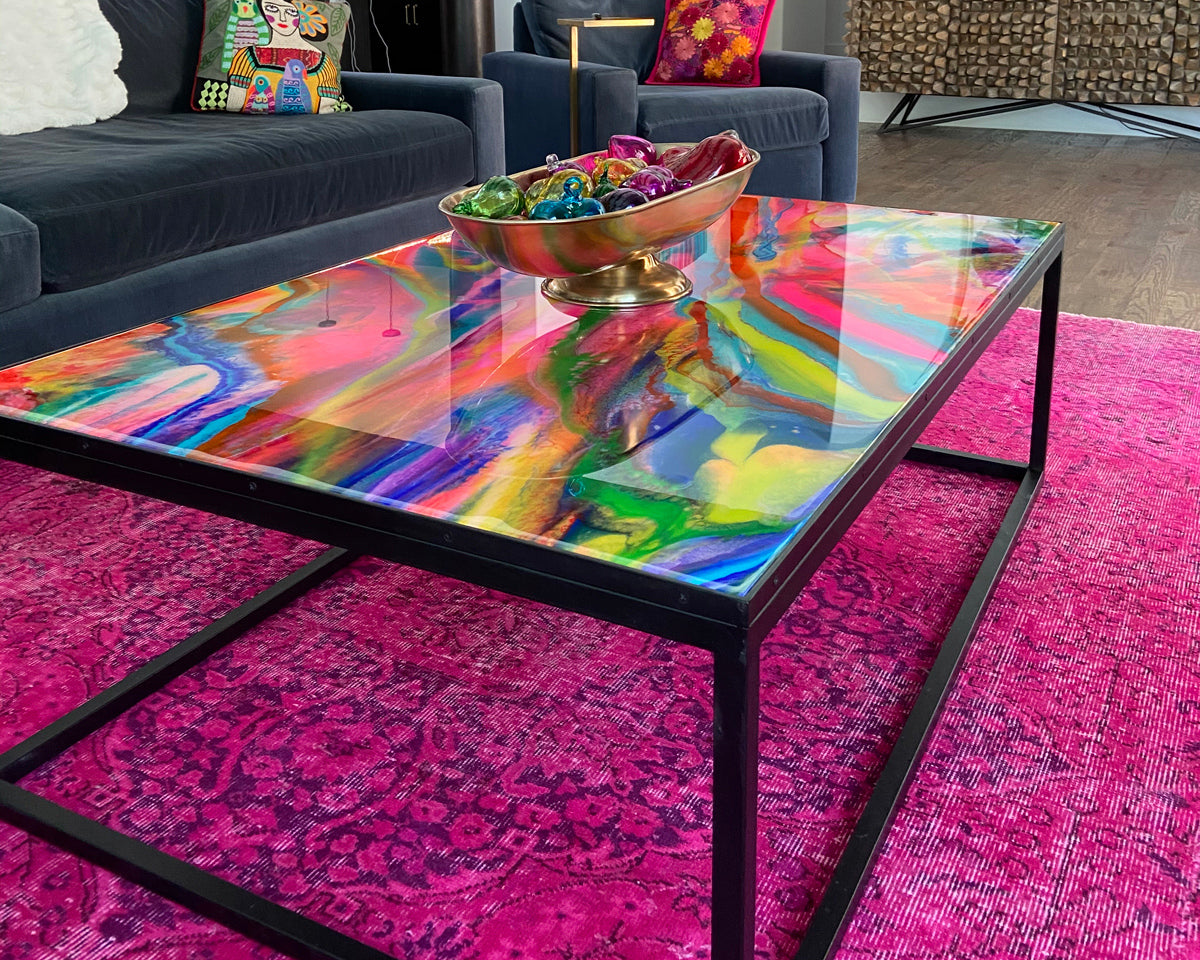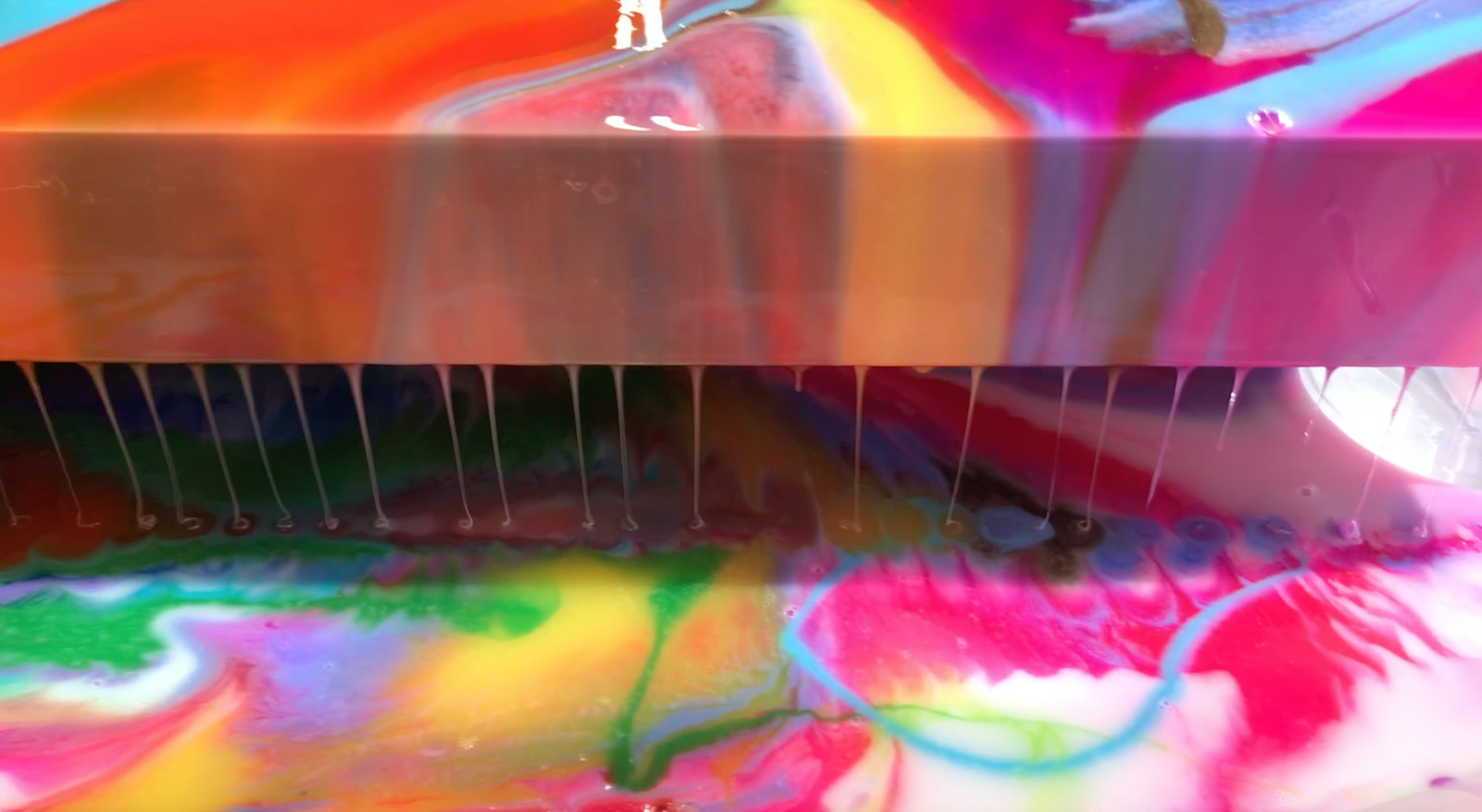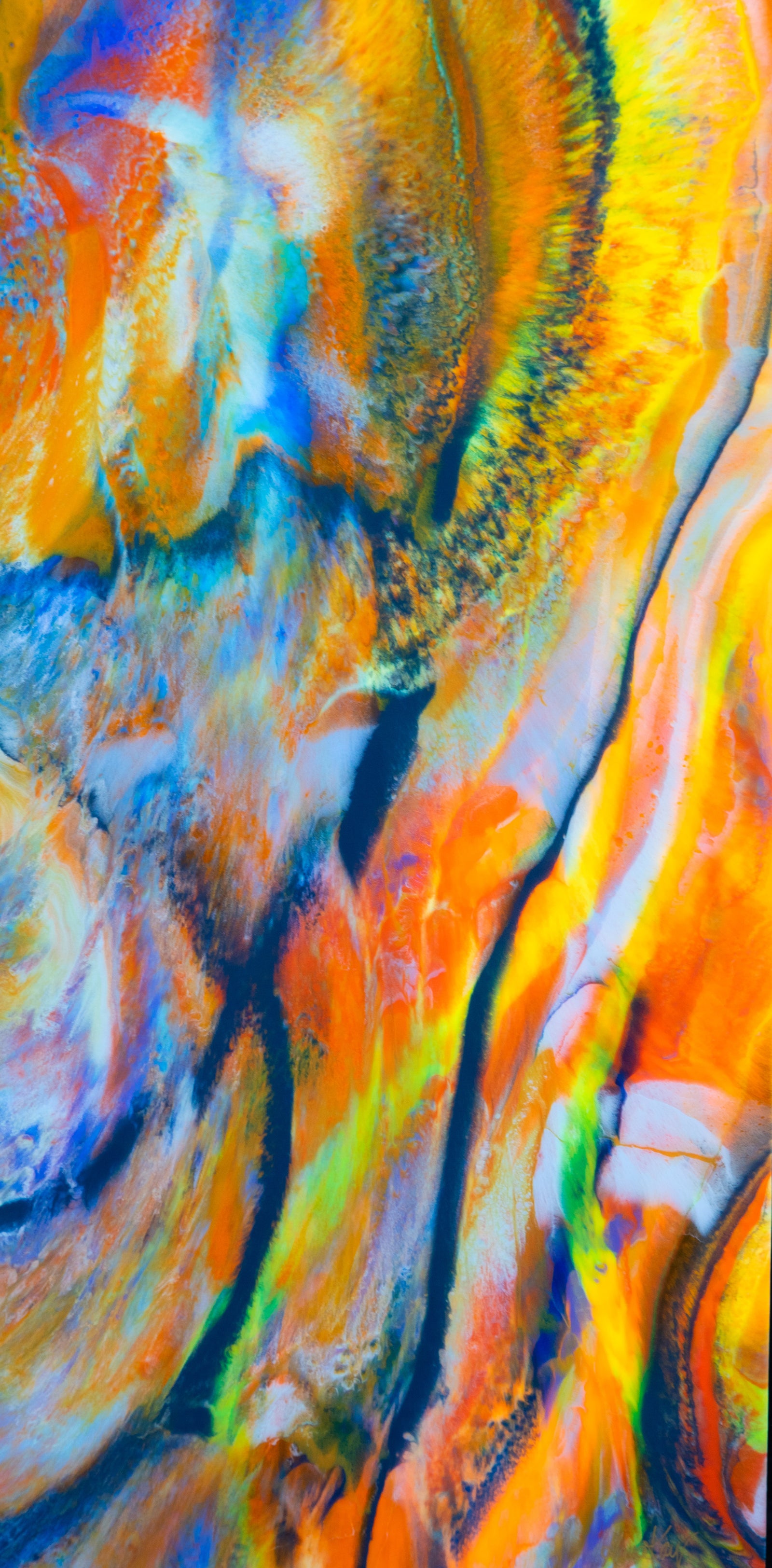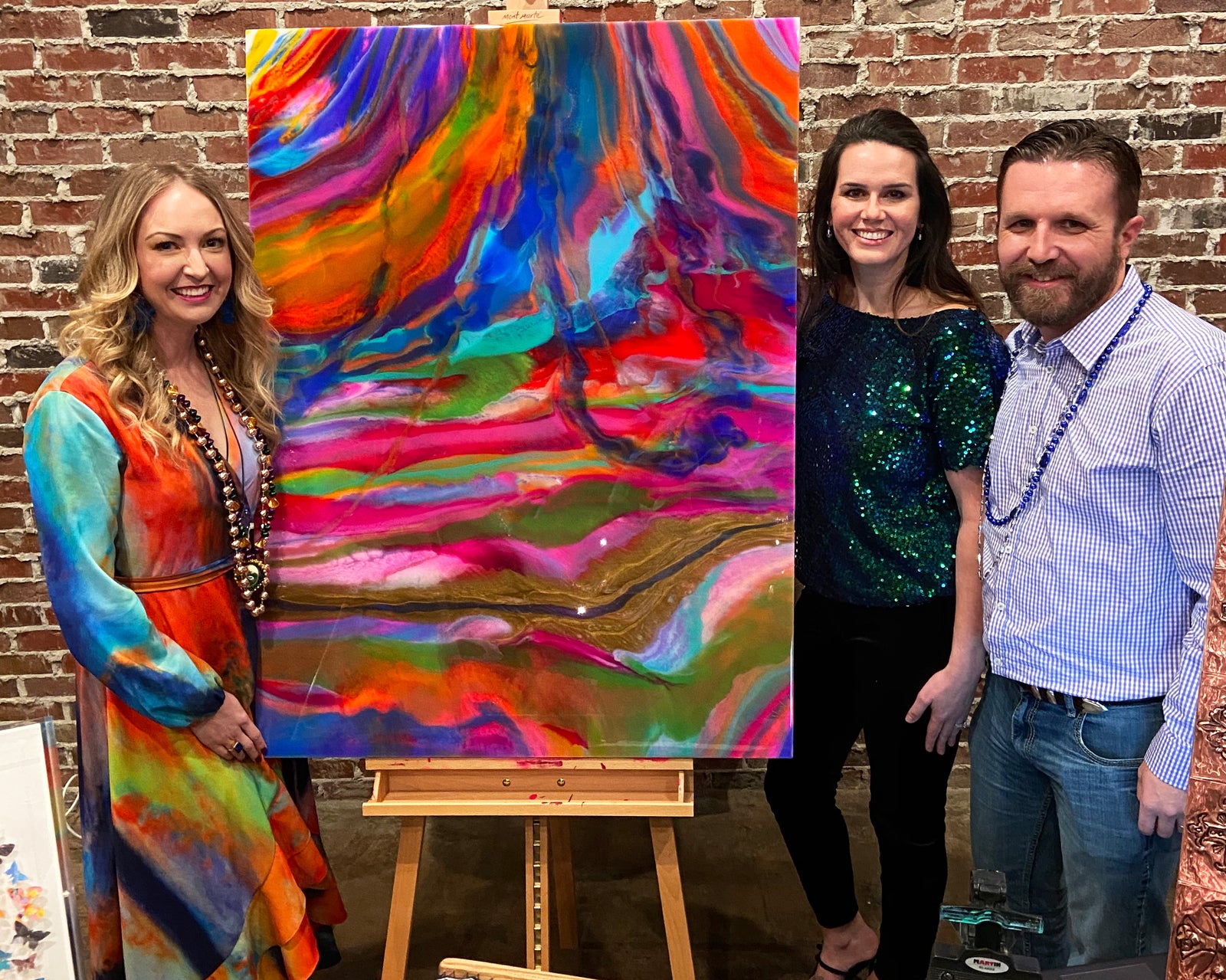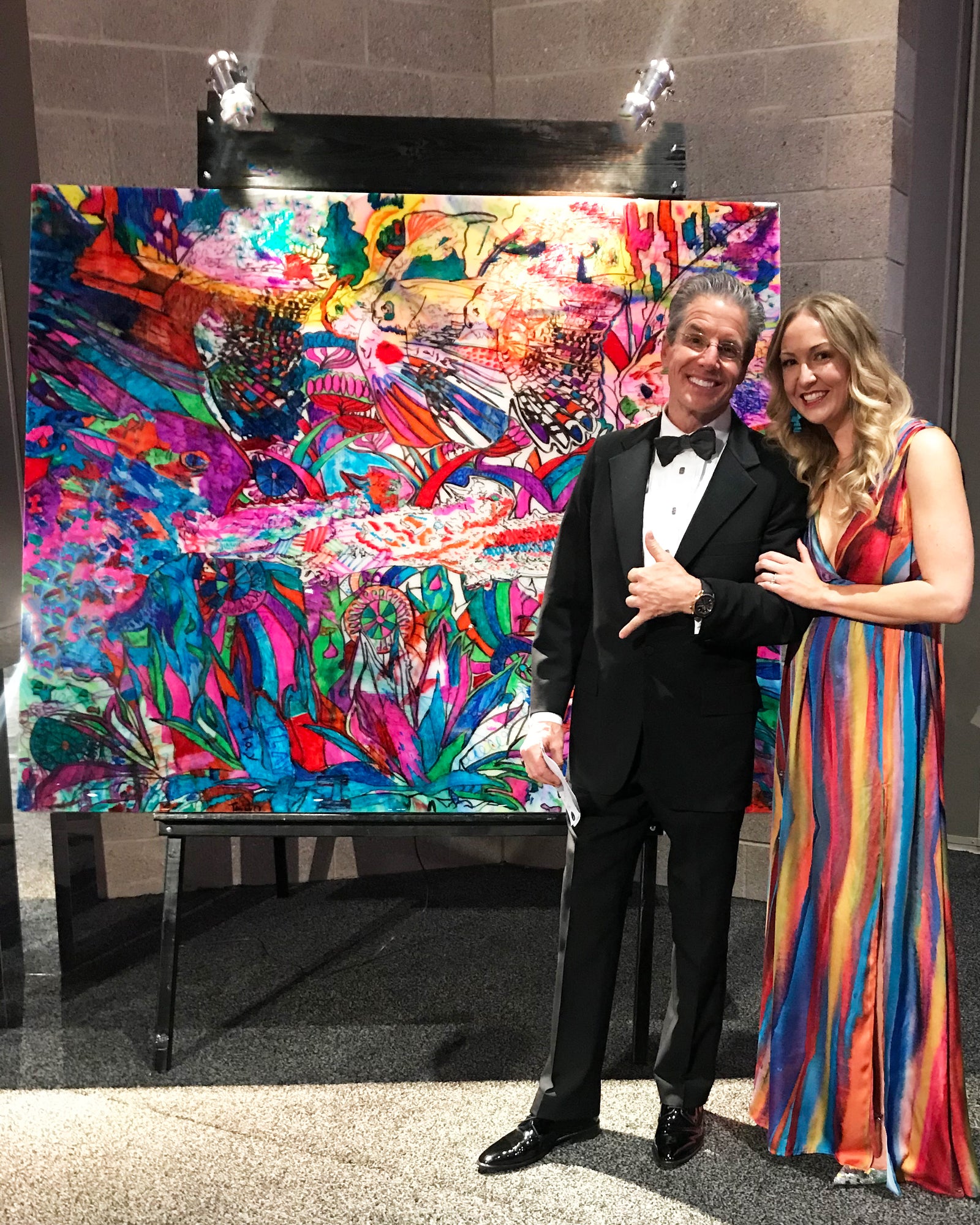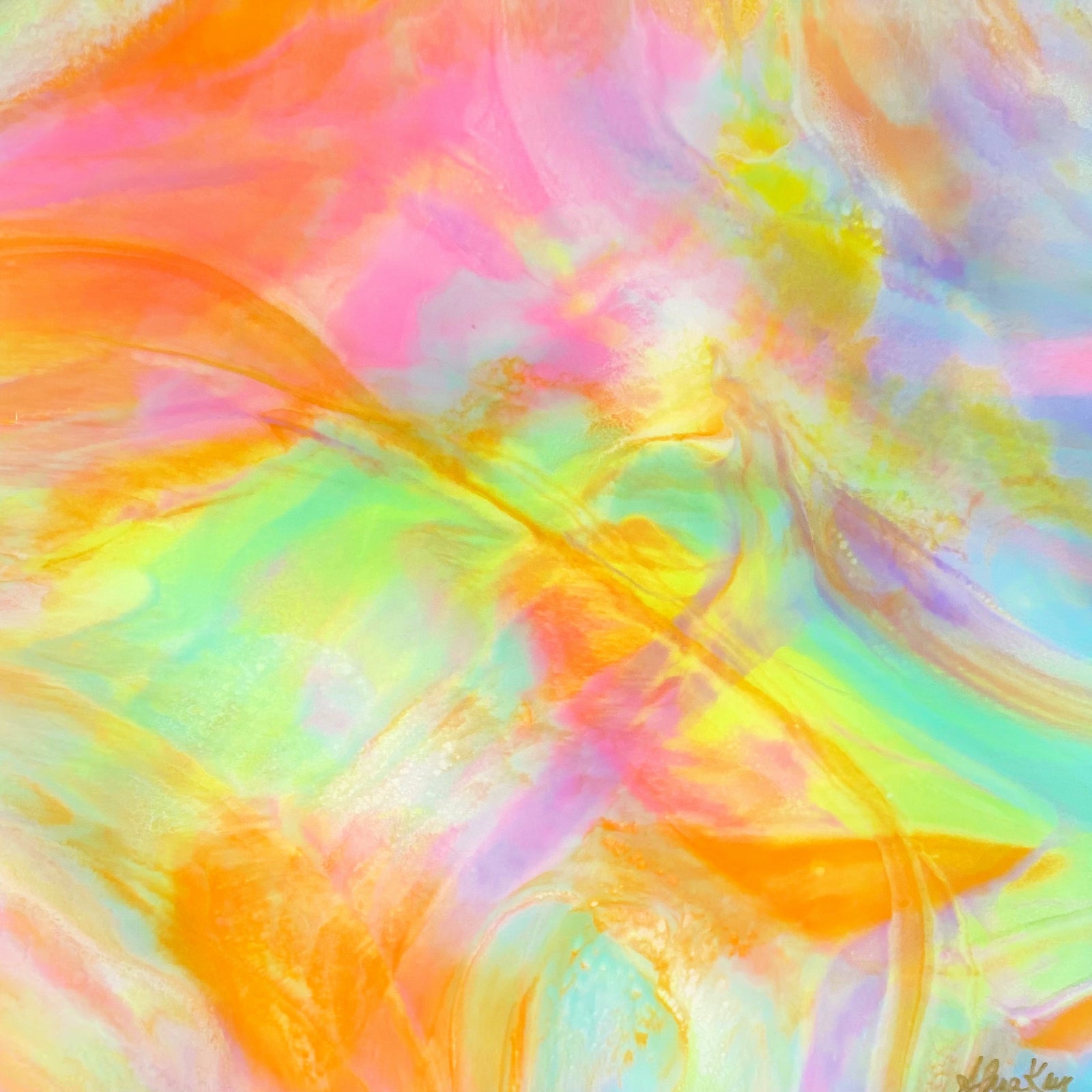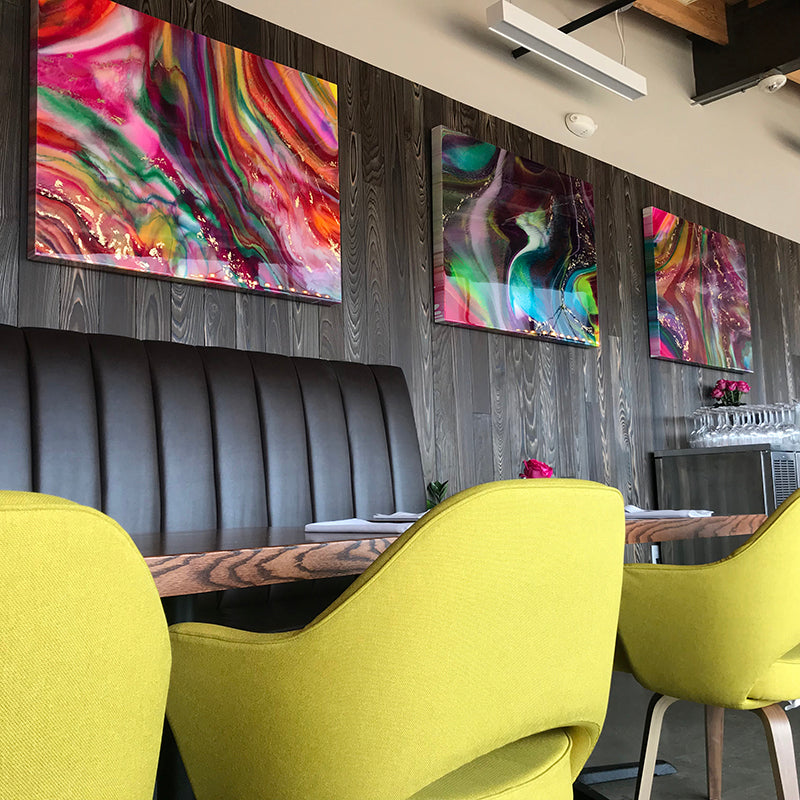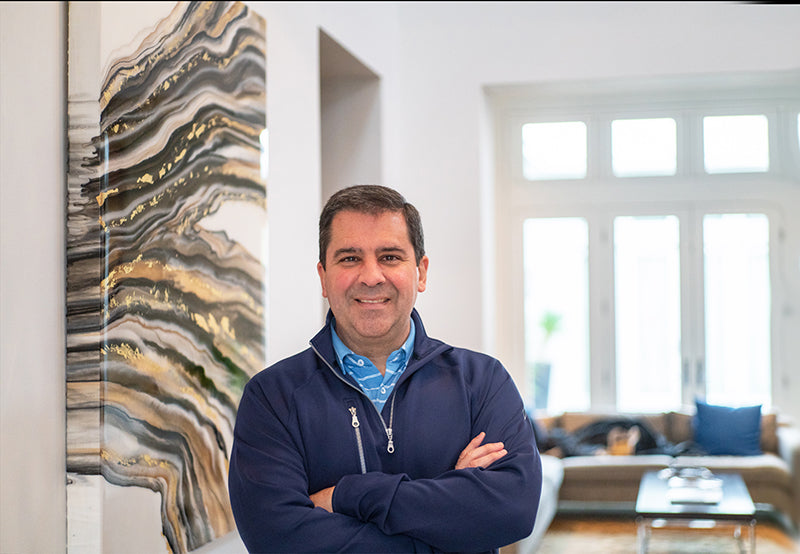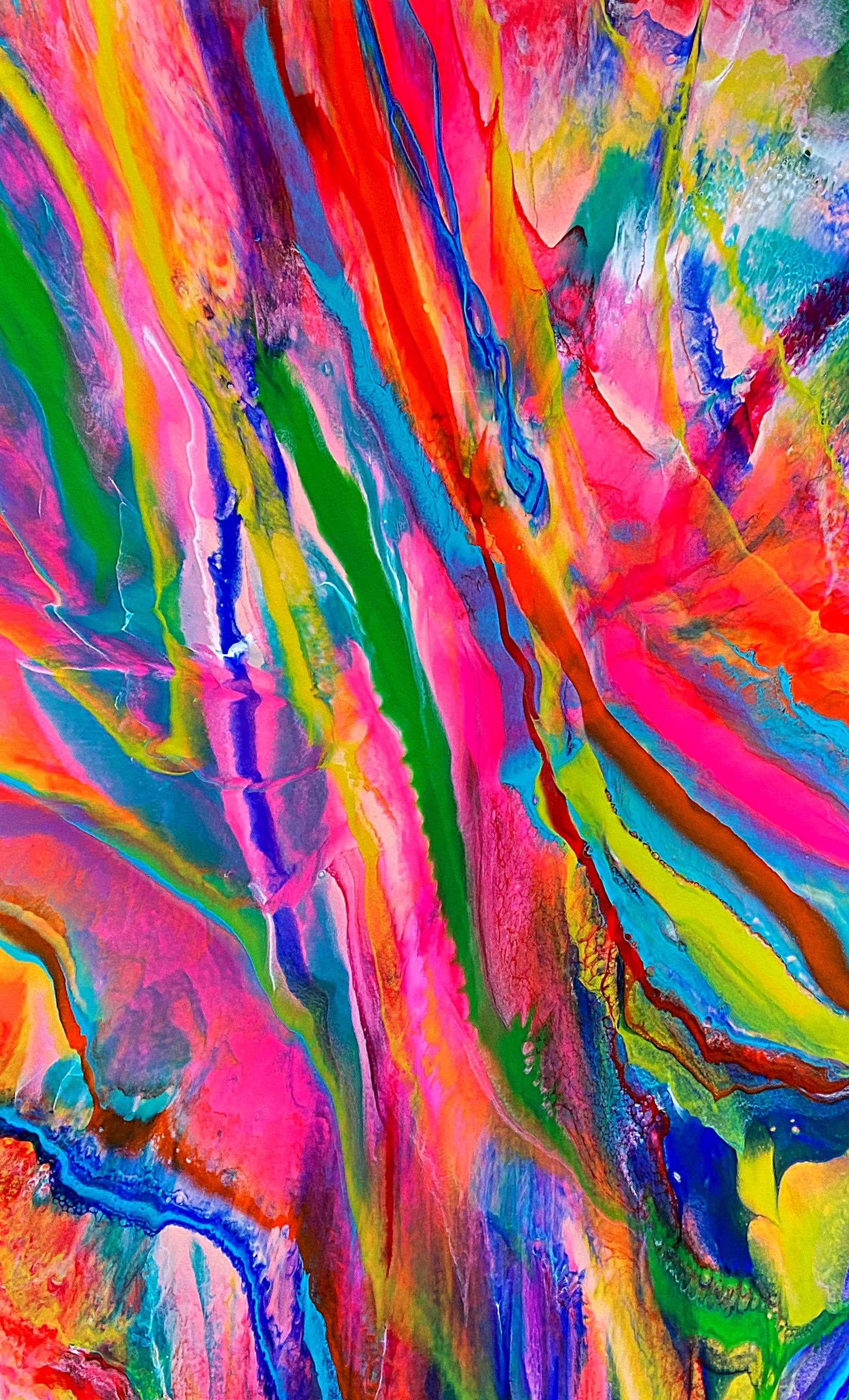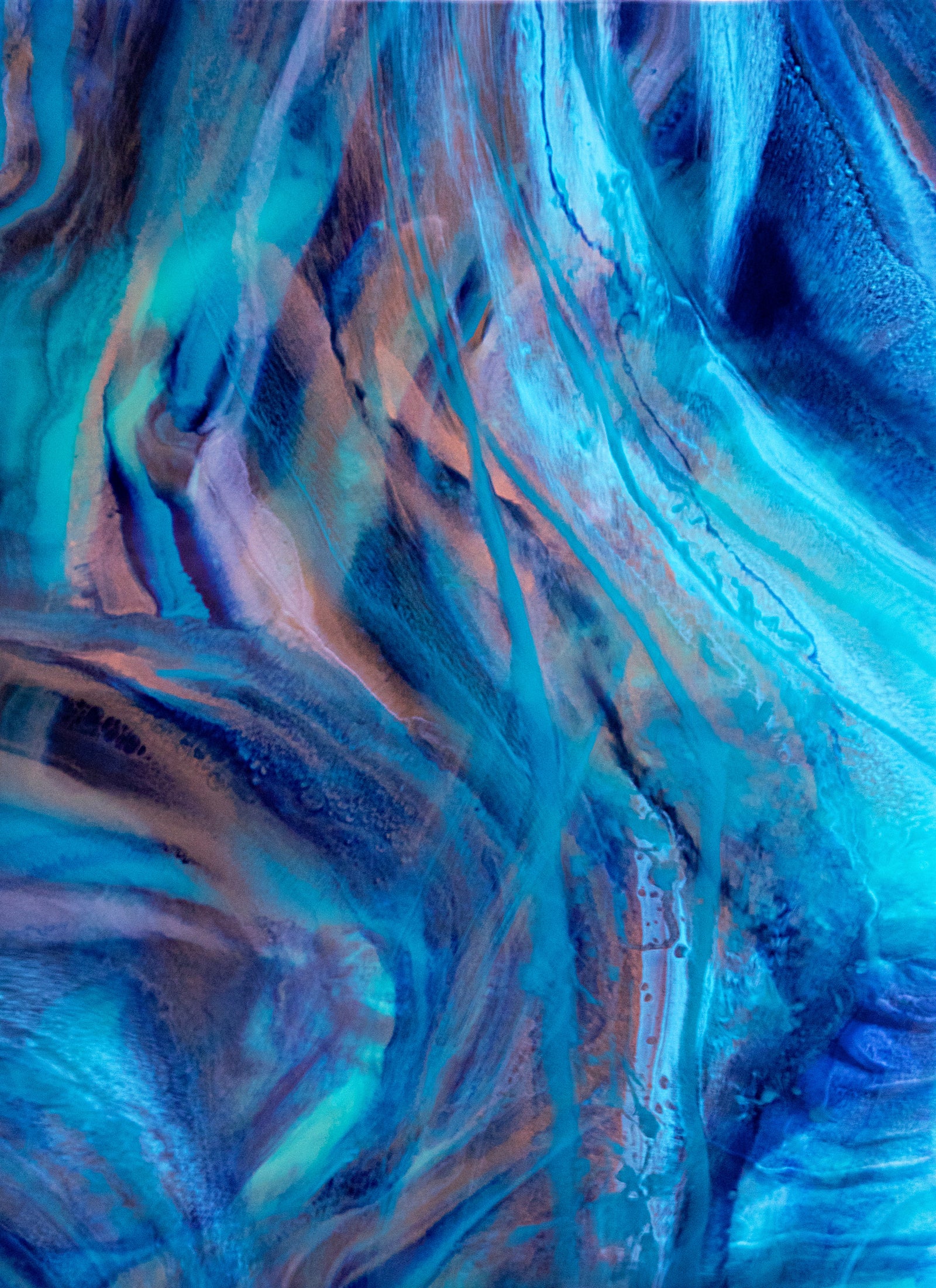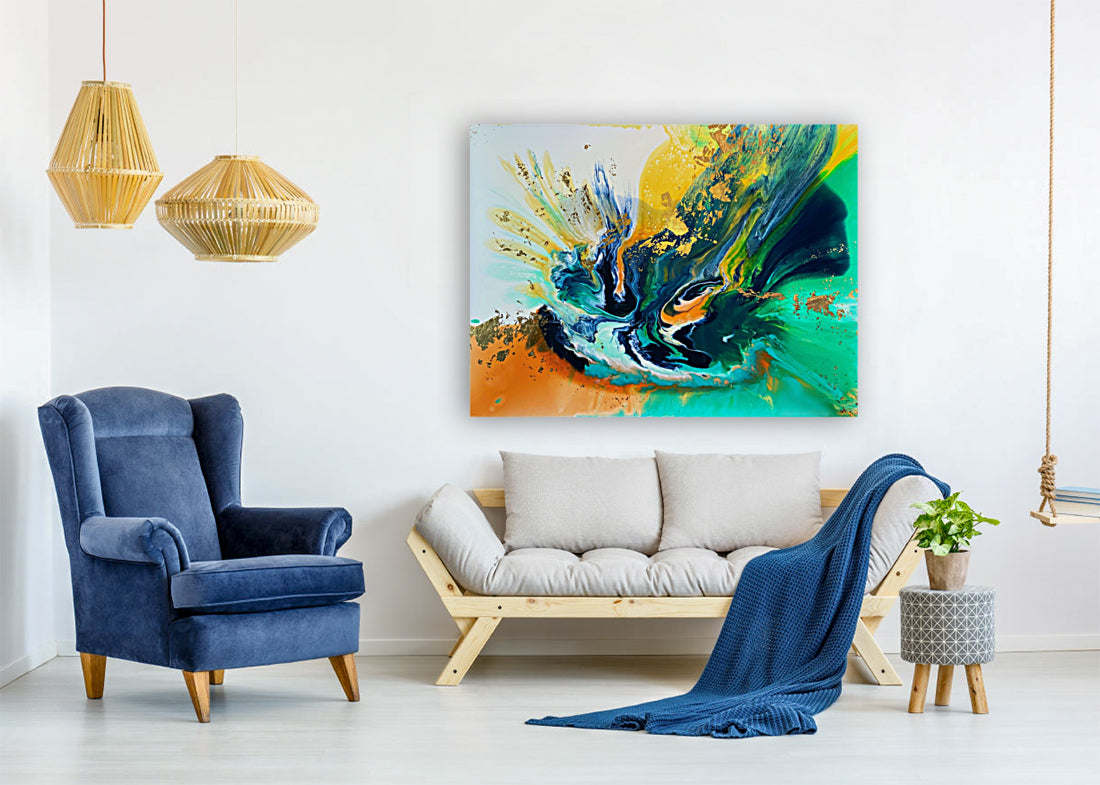 AlanaKay has a great understanding of how to bring my vision to life, no matter how big or over the top my vision becomes. Every time I ask her, "Is this possible?" she always replies with, "Let's find out." She not only rises to meet the challenge she goes above and beyond in an impeccable way.

Rick
Our family commissioned an art piece during a difficult time of transition. The entire family worked with AlanaKay to find our color preferences and she was very compassionate about where we were emotionally during that time. The images that revealed themselves in the piece are very representative of everyone in our family, even our dog. The painting brings so much joy to our home.

Kate
Although my piece was not commissioned, it may as well have been. She sent me photos and it was love at first sight....I had to have it. The colors were perfection and Alana told me the name of the painting was Exhale. It adds the perfect contemporary touch and reminds me daily to "Exhale."

Rachel
Alana is an absolute pleasure to work with. I hired her for two large commercial projects -- each with a very different vision. She is extremely professional and I have been pleased with her commitment to completing the projects on time. She also provides a time lapse video element for each piece, accessible by a QR code next to the painting, which provides a true gallery experience. Commissioning AlanaKay has elevated the overall experience at our clubs.

Elcio
Ask AlanaKay
Ready to start your color journey? Fill out this form and let's start creating!